Testimonials
Memories - Rob Warman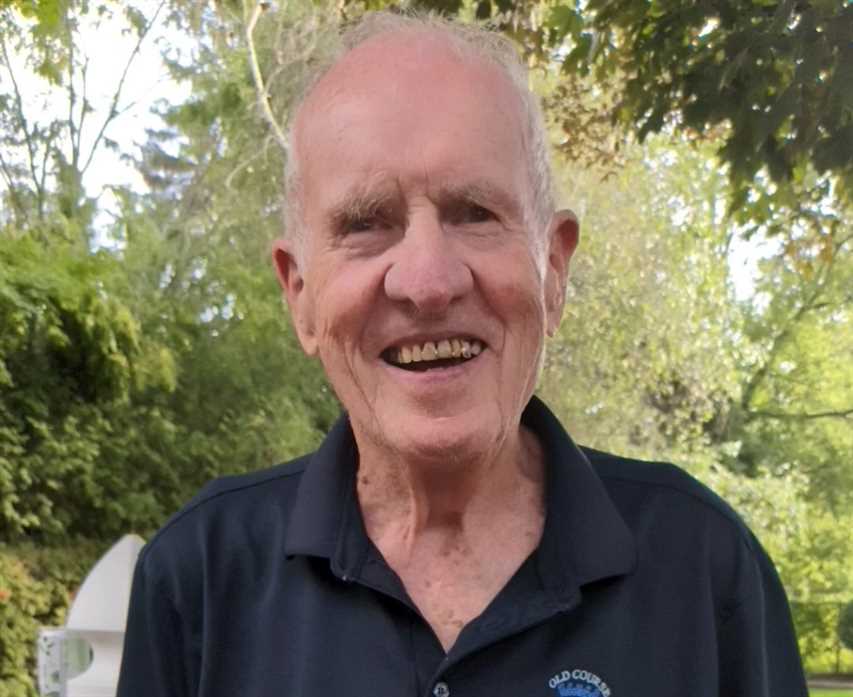 Words of Welcome - Dr. Marold Wosnitza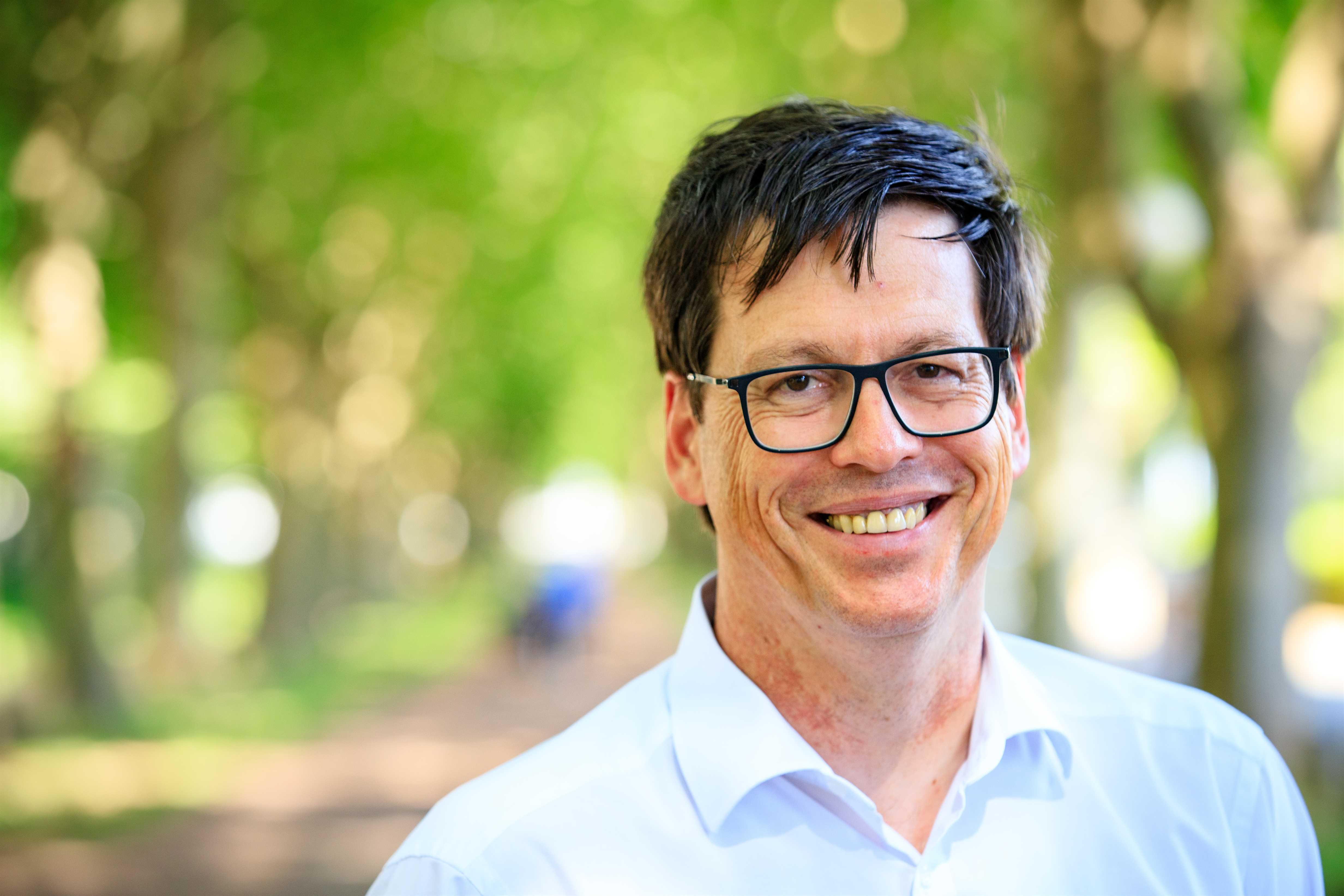 When serving as the Acting Wing Commander at 16 Wing Borden in 2001, I had the pleasure of welcoming a delegation from Zweibrücken to the Base. As part of their delegation, they had brought members of their hockey team, the Zweibrücken Flyers. A friendly game was played between them and the 16 Wing hockey team at the Andy Anderson Arena that afternoon. An instant bond developed between the hockey players based on their shared affiliation with the RCAF, as well as their love of the game of hockey.
Afterward, I welcomed the whole delegation to CFB Borden's Waterloo Officers' Mess where we enjoyed their music and a meal together. I was fortunate to have made some lasting friendships that evening that I still enjoy today.
Lieutenant-Colonel (ret'd) Bill Sergeant
OMM, OStJ, CD, ADC
Chair
RCAF Association 441 (Huronia) Wing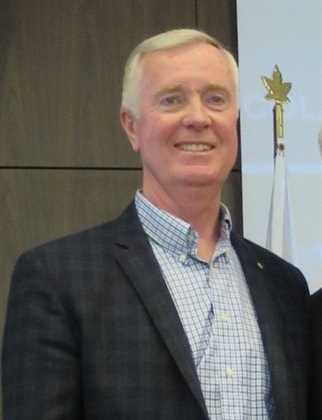 Memories - Bunty Brooks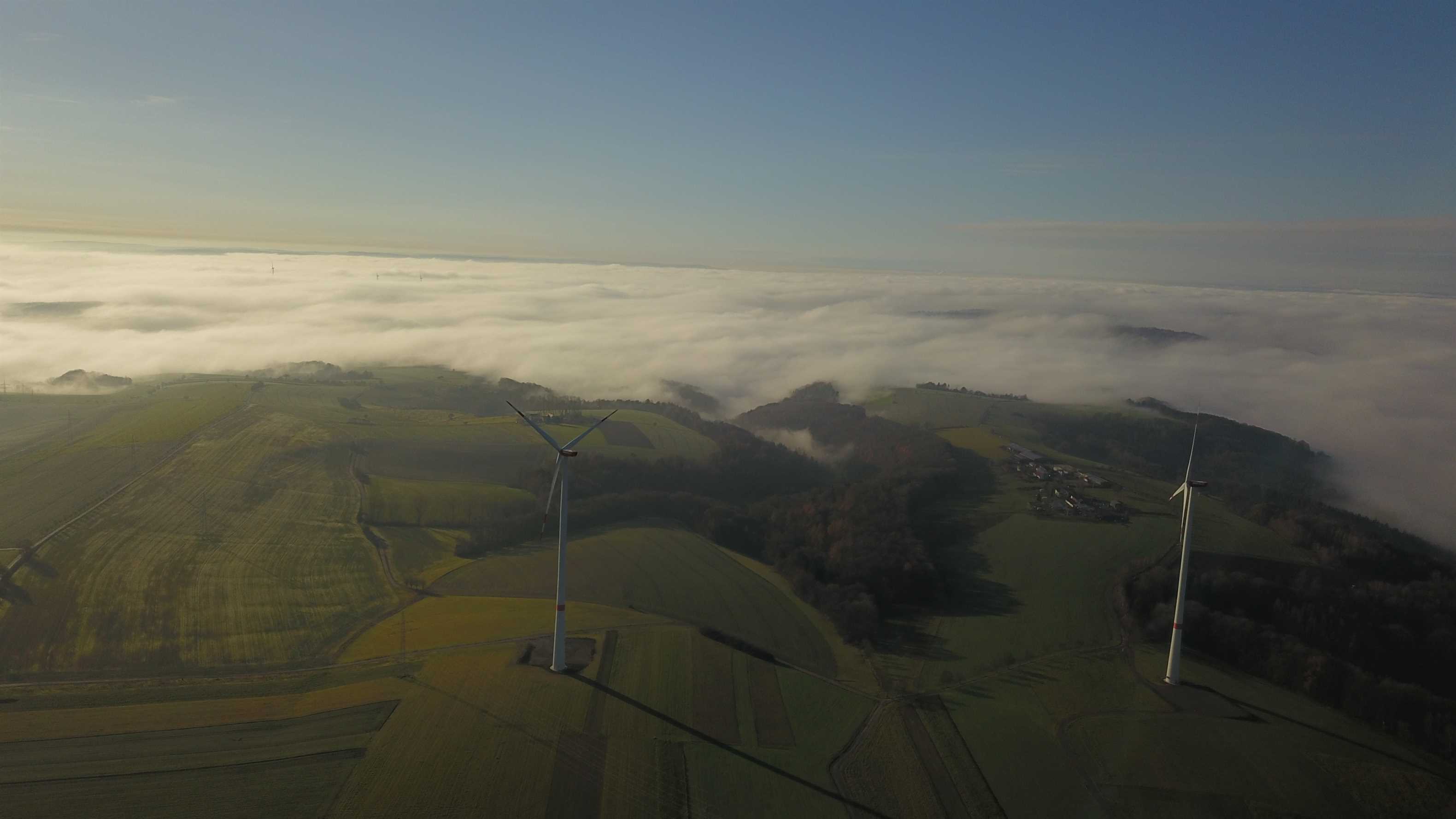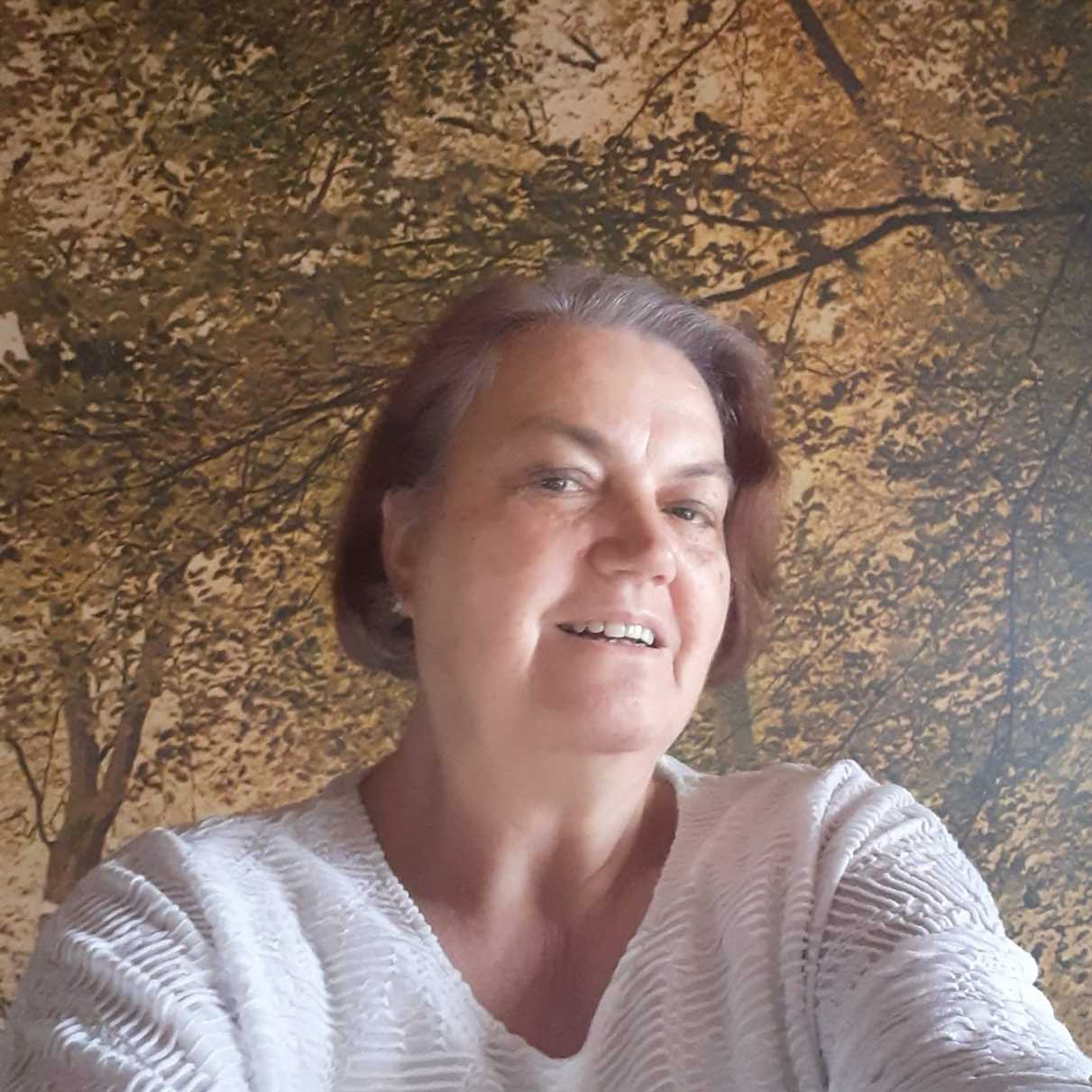 In May of 2022, we will celebrate the 25th anniversary of Zweibrücken's twinning with Barrie, ON as well as the 20th anniversary of the Deutsch-Kanadischer Club Zweibrücken e.V (German-Canadian Club Zweibrücken). We look back fondly with pride on these years. Many friendships have developed in that time, just like they did in the years that the Canadians were stationed here. When it comes to cultural exchanges, not only were the official participants involved but they were always accompanied by tourist groups. Regular contact with the International Relations Committee in Barrie is necessary for us to maintain our twinning relationship and for this I would like to express a heartfelt thanks. We look forward to working together on future projects and exchanges for many years to come with our friends in Barrie as we have in the past. A special thank you to the Twinning Committee for their work.
Stephanie Neumüller
President
German-Canadian Club Zweibrücken e.V